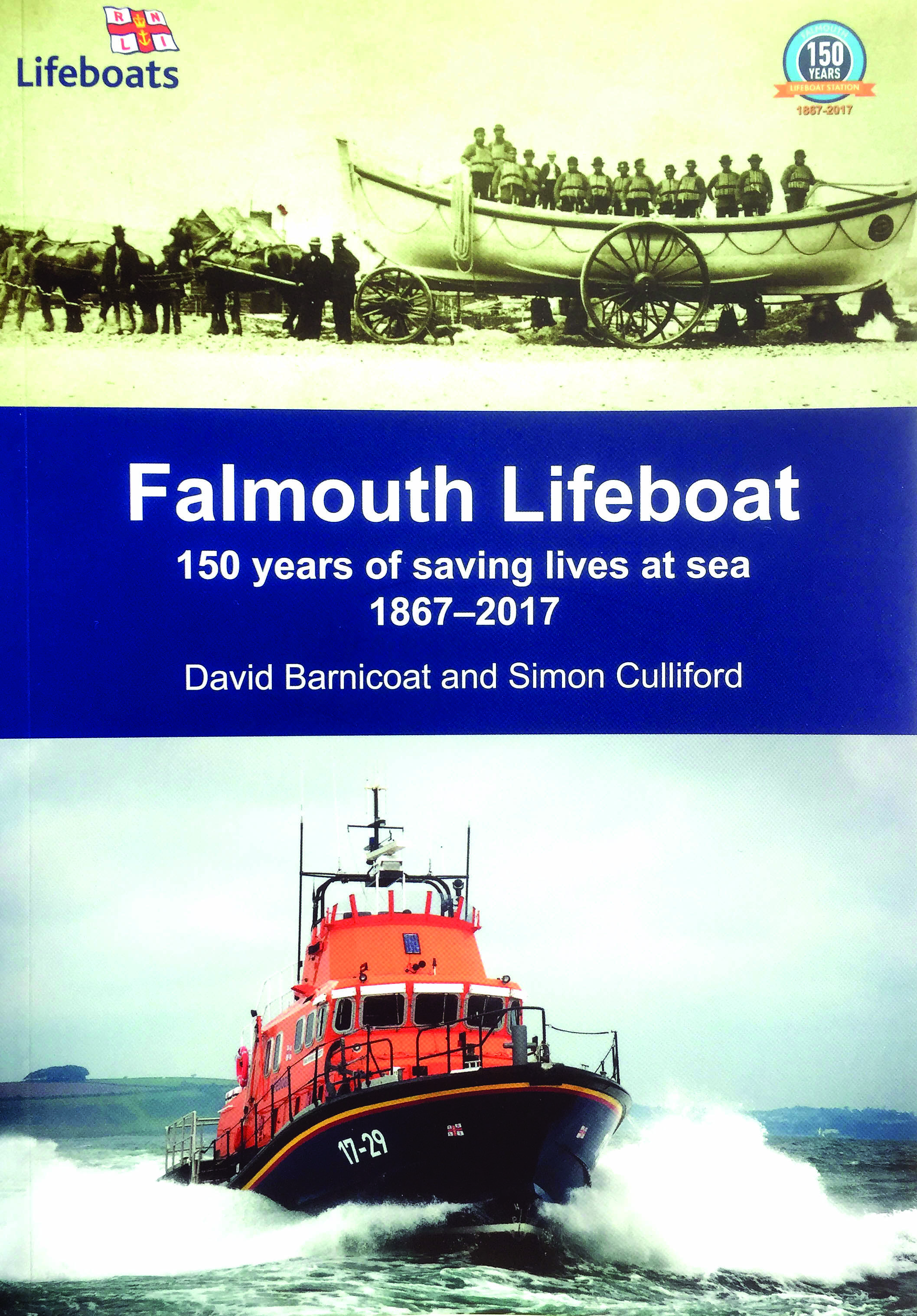 Falmouth Lifeboat: 150 years of saving lifves at sea 1867-2017
David Barnicoat and Simon Culliford
Falmouth lifeboat station celebrated its 150th anniversary during the summer with a gathering of old lifeboats and other events (see p.12), and this impressive new book has been published to detail the station's century and a half of operations. Running to 208 pages, it details all the lifeboats that have served the station, as well as the coxswains and the famous rescues. It is profusely illustrated with many unusual photos of Falmouth's lifeboats, and has been well researched and is highly recommended. NL
• Cost £9.95 plus £4.50 p&p; make cheques payable to Falmouth RNLI, and send to  to Falmouth RNLI Shop, Tinners Walk, Falmouth, Cornwall TR11 3XZ; tel 01326 210844 for orders with a debit or credit card.