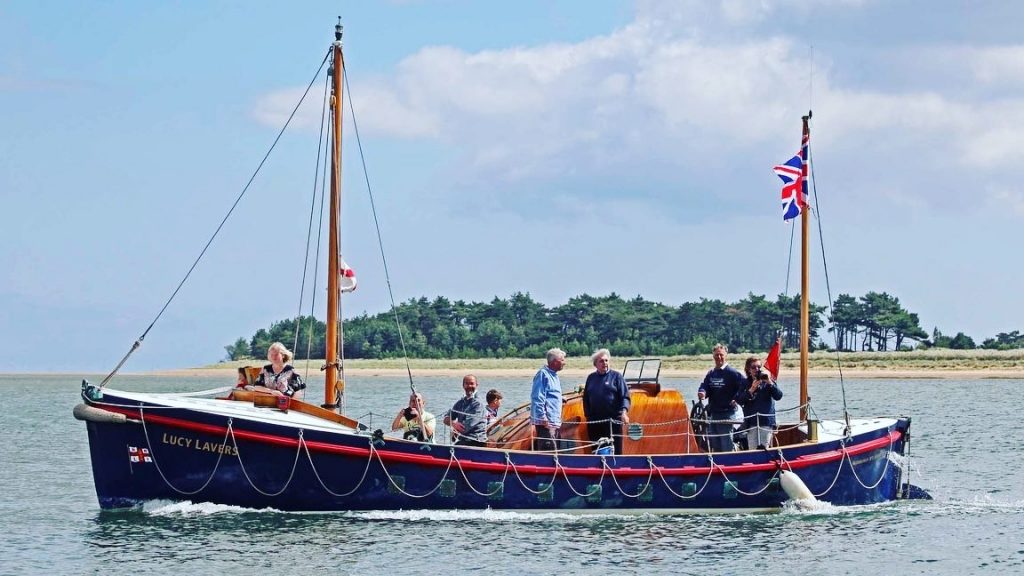 ex RNLB Liverpool Class "Lucy Lavers"
The 2023 annual general meeting of the Lifeboat Enthusiasts' Society was held in Norfolk on Saturday 22 April.
The Society organised visits to various lifeboat stations over the course of the weekend, starting at Hunstanton on Friday 21 April, Wells on 22 April and Cromer on 23 April.
We also offered trips on two old lifeboats out of Wells on 23 April (at 0815 & 0915, £20 per person) and we observed some operational lifeboats in action.
Many thanks to David Wilkinson our Events Co-ordinator who organised this wonderful event for us.
We look forward to meeting as many of the members as possible at our next meeting, which will be held at Chatham Historic Docks in October this year, date and timings tbc.